Our Services
With top notch talent and luxurious yet comfortable setting, we provide premium salon services to even the most demanding clients.
HAIR
Cuts, Color, HotHeads Extensions and Styling (Blow Outs, Up Dos & more)
NAILS
Manicures & Pedicures
MAKEUP
Makeup, Eyelashes & other Primping Services
SPECIAL EVENTS
Wedding and other special event packages custom tailored to your needs (on location or in the Salon)
SkinCare
Large selection of facials for healthy, youthful skin (at any age and all skin types). Full service waxing for long lasting smooth skin. We use the highest quality products from [comfort zone] and Skin TheraP.
Medi Cosmetic
Botox, Filler, PDO Threads, CoolSculpting and more!
We bring the talent, you bring the dreams.
Our Talented Team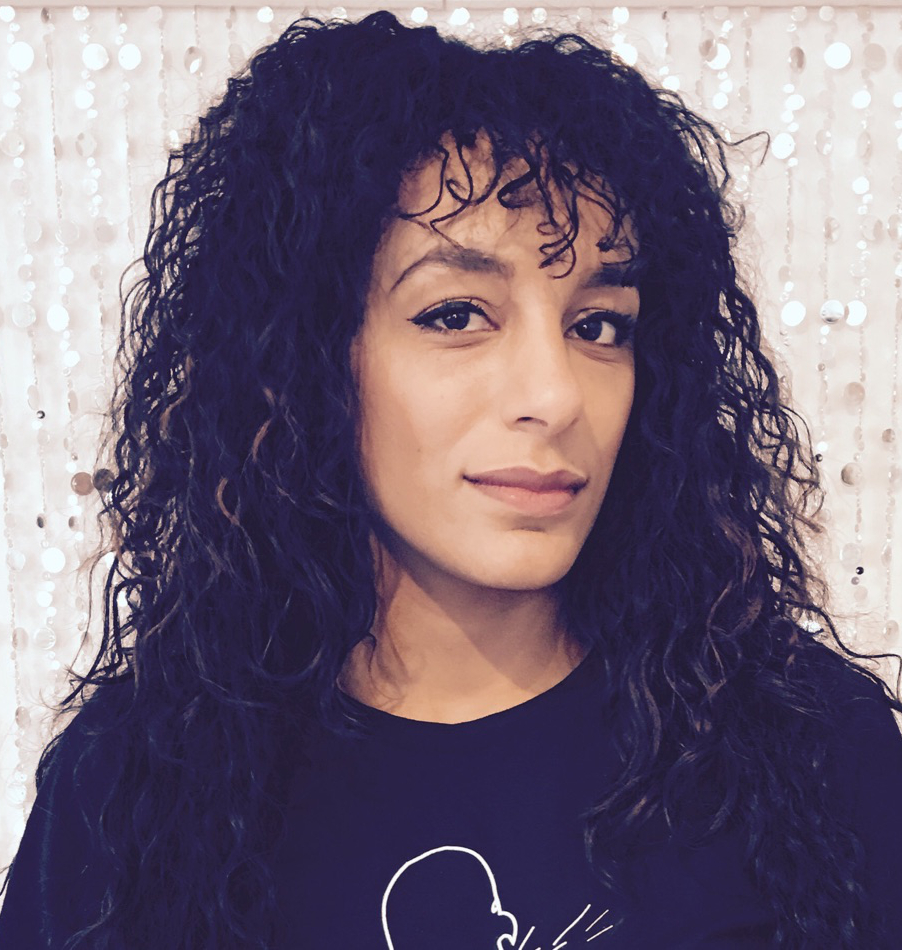 Attaining her Bachelor's Degree in Fashion Merchandising, certainly contributed to Ancolie's stellar problem solving skills. Her combination of skills and artistic vision, leave even the most demanding brides in awe (it's like she defies gravity they say). Thin hair, curly hair, short hair or long hair… Ancolie only sees endless possibilities.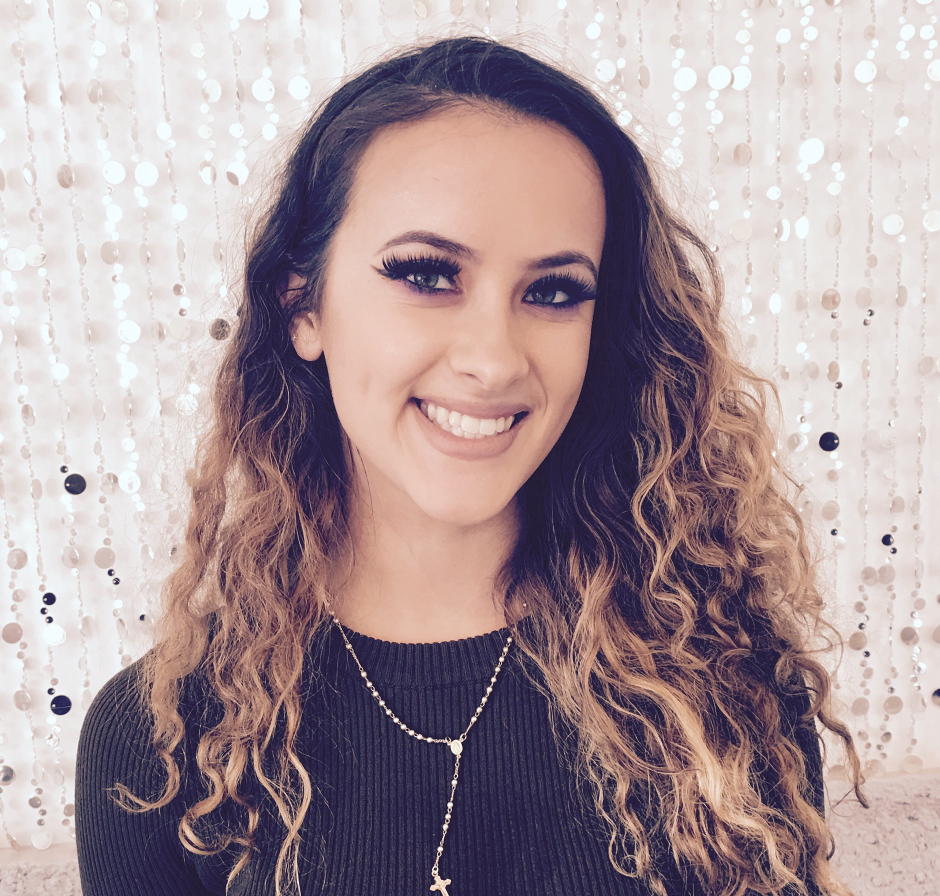 We're so lucky to have Kyra on our team. She graduated top of her class and was awarded top 10% in Skills USA Competition (for Hair Cuts and Updos)! Her formal training, real world experience and continued support from the rest of her team, has Kyra's creations impressing both clients and her peers!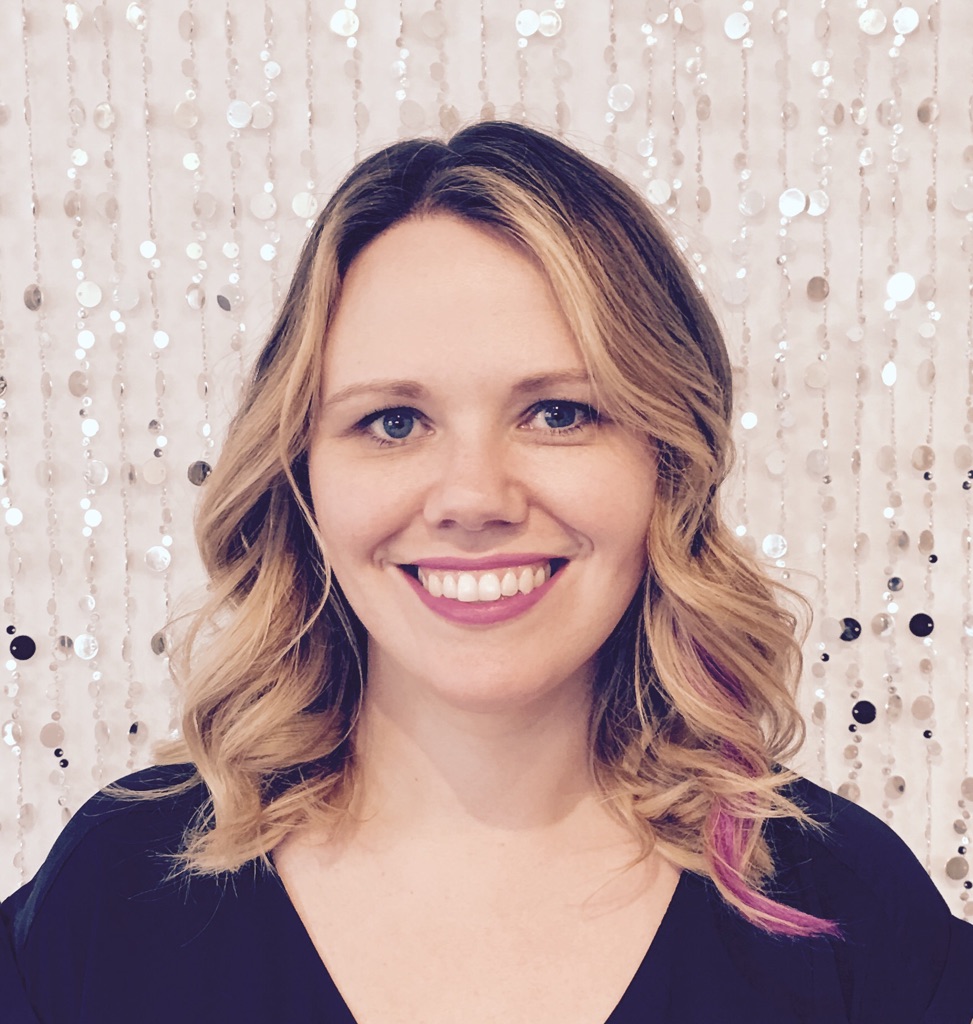 Jenny's extensive training and knowledge in modern skin care treatments and products is your ticket to healthy, beautiful skin. After initial consultation, she can help develop a regimen specific to your skin type, condition and desired end result.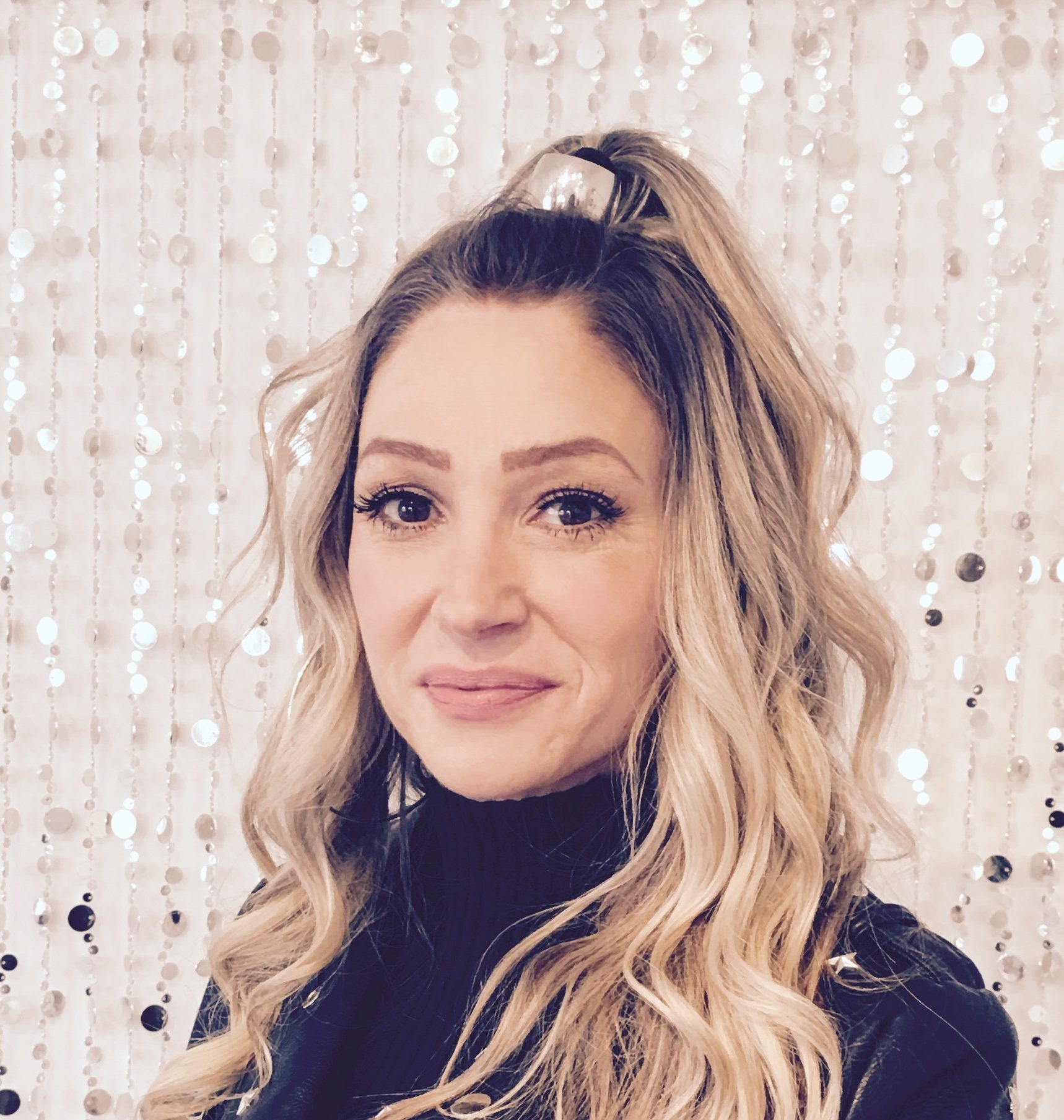 Ro is the glue that keeps Glamour House running efficiently. Clients really appreciate when appointments run on time, yes no waiting! Ro matches client's needs with the stylist that can provide the best outcome. She has an uncanny ability to meet client demands, even when it seems an impossibility. Brides and the entire bridal party, are rewarded without worry. Ro provides the confidence. Hair & make up for that ever-important-day, go without a hitch. Customer satisfaction is her top priority!
About US
To look beautiful, is to feel beautiful.
You never get a second chance to make a first impression!
Glamour House's 19th-century barn is decorated in glitz and glam, with a country-chic feel. It's the only salon & spa in the area offering head-to-toe services all in one location including: cutting-edge hair services, make up applications and classes, eyelash extensions, relaxing manicures and pedicures, facials and skincare treatments using natural and medical grade products, medical services such as Botox, filler, PDO threads, and cool sculpting and you can reserve our beautiful, private event space for your next event.
Full Service Salon

Hair, Nails, Make up and more

Serene Spa

Relaxing facials and massage

Medi Spa

Botox, Fillers, PDO Threads, CoolsSculpting & more

Special Events

With our special event space you can host your own party or join one of our regular events with renowned Medium & Physic, Jonny Angel
Glamour House Facials
Featuring [comfort zone]
Hydramemory
Infused with antioxidants, macro/micro hyaluronic acid to reinforce the skin barrier and promote water diffusion around skin cells.
Active Pureness
Includes deep cleansing and extractions to purify, normalize and discourages breakouts, giving the skin a luminous, smooth, uniform appearance.
Skin Resonance
With clinical results, skin's resistance to the elements is improved more than 36% and is five times less sensitive.
Sublime Skin Deluxe Lift
Particularly recommended for mature skin, with visible signs of aging. It stimulates cellular regeneration and redefines the shape and surface of the face.
Sublime Skin Active Lift
The exclusive biphasic mask with vitamin PP and hexapeptide helps oxygenate skin tissues giving an instant firming effect.
Mini Facial
Renew, restore, tone and reposition the skin tissues for a youthful, healthier appearance.
Add on Spa Services:
Sublime Skin Eye Patch - Anti aging/anti fatigue, refreshing, pleasurable enhancement to any facial. In just a few moments, the signs of fatigue surrounding the eye area are erased. $40
Microdermabrasion - Can be added to Hydramemory, Absolute Pearl, Skin Regimen and Skin Resonance facials. $45
High Frequency - Can be added to all facials for rejuvenation, cleanses, increases blood circulation, hydrates and tones. Decreases acne bacteria $15
Paraffin Wax - hands or feet $10ea
Waxing Services
Eye Brow $20
Lip $13
Chin $12
Leg - (half $40), (full $70)
Arm - (half $20), (full $35)
High Bikini $40
Bikini $30
Brazilian $50
Back $65
Testimonials
Our happy clients say it better than we ever can.